What drives us
Compliance, risk management, and governance can be rather complex to work with. By gathering everything in one platform, we want to make it easier for customers to handle, control, and document a wide range of GRC activities.
‍
We have dedicated ourselves to develop a user-friendly and intuitive platform. Not only for professionals, but for all employees who are involved in the processes around compliance, risk management, and controls.
Collaboration with leading experts
Offices in Denmark, Norway, Sweden and Ukraine
Headquarter is in Glostrup
Named legal tech company of the year in 2019
The team behind RISMA
We have assembled a strong team of experienced specialists, each of whom makes the working day more enjoyable and contribute to us having happy and satisfied customers.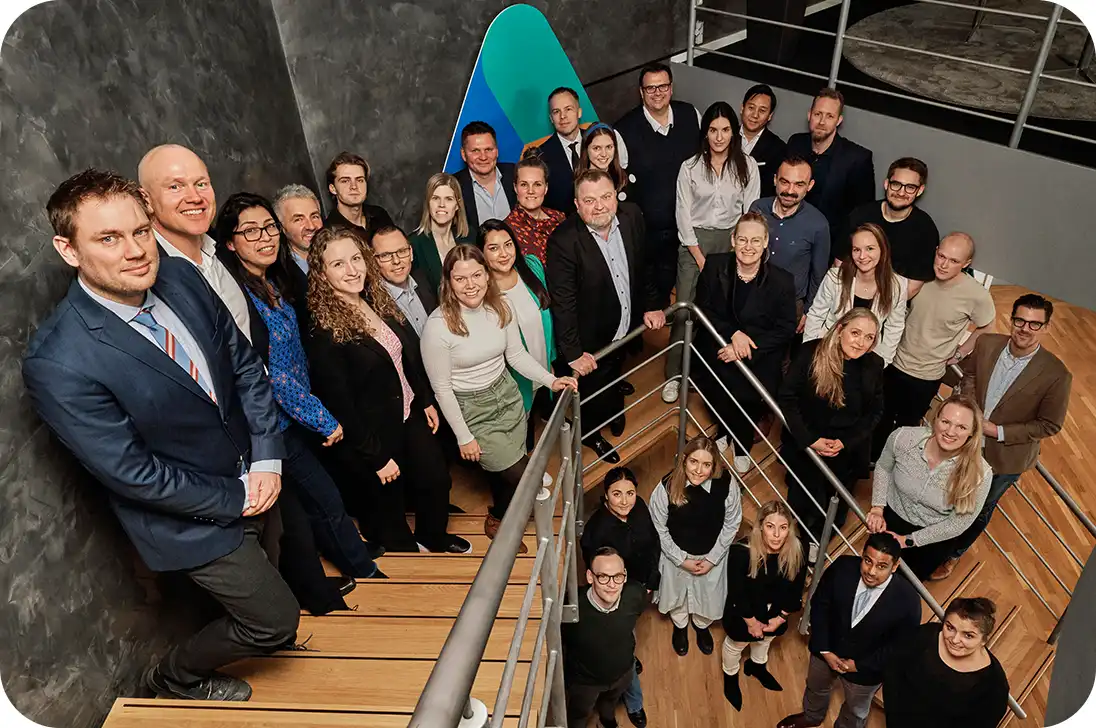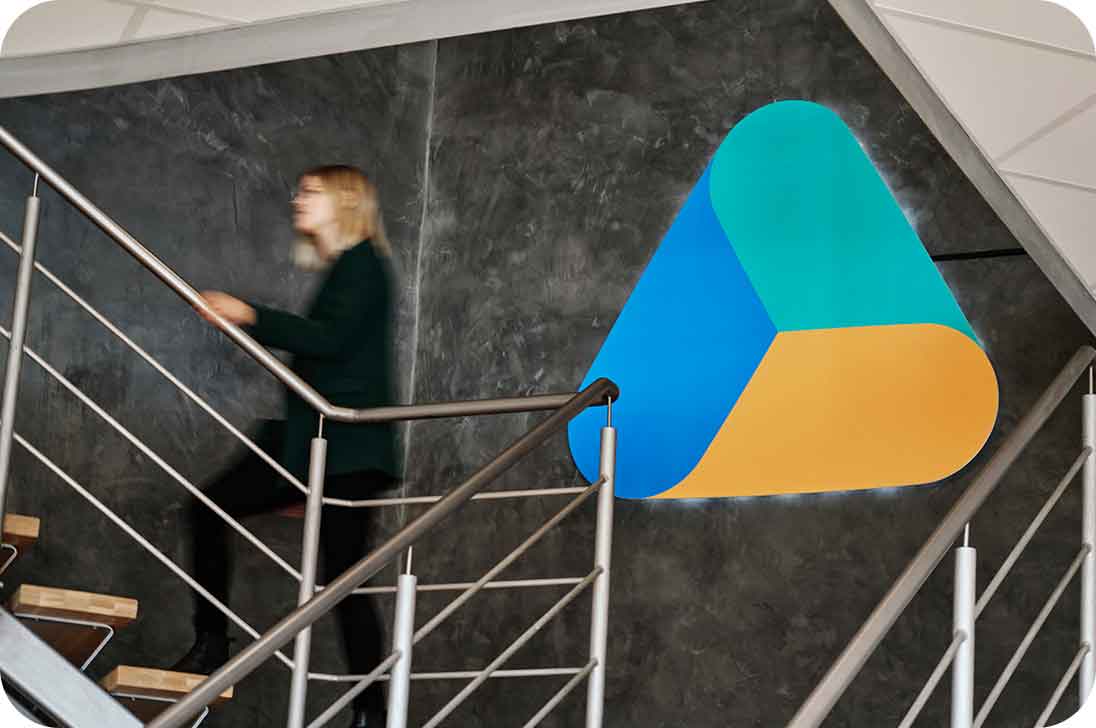 The road to a GRC platform
RISMA Systems was founded in 2014 and developed solutions for risk management to begin with - hence the name RISMA.
‍
Since then, we have managed to build a robust, yet flexible and highly scalable technology platform, which supports any area within governance, risk, and compliance.
‍
By maintaining the platform approach, we have developed an all-in-one platform that translates legal requirements into practical tasks and procedures, making it more understandable for everyone in the organization.
‍
As the market grows and new needs arise, we will add new compliance solutions to our product portfolio, helping our customers navigate the changing world of compliance.
Want to join our team?
Want to build the future of compliance with us?
Click to view open positions