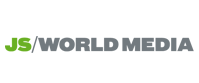 Stay ahead and up to date with your controls
Manually keeping track of controls across excel sheets and different communication channels increases the possibility of errors.

RISMA's controls solution helps you minimize your risk of errors by systematizing and automatizing your controls so they get done correctly, on time and with less manual work.
Easy Overview
Maintain a clear view of everything. Generate robust graphical views and dashboards. Store & share your queries. Analyze without limits. And let your data speak for itself.
Make decisions on an informed basis
Identify pitfalls at low performance
Get customized visual reports
Audit trails – the who, what & when
Audit trails allow you to track and manage the who, what, and when of all activities. This provides you with the data needed to analyze and improve processes.
Create transparency across different departments
Create annual wheels with automated controls
Help employees save time and resources
Automated Workflows
Lean back and relax. All tasks and deadlines are fully managed by the platform once set-up. Personalized tasks are created and assigned to colleagues based on their roles and responsibilities.
Create a clear division of responsibilities
Set up a knowledge sharing process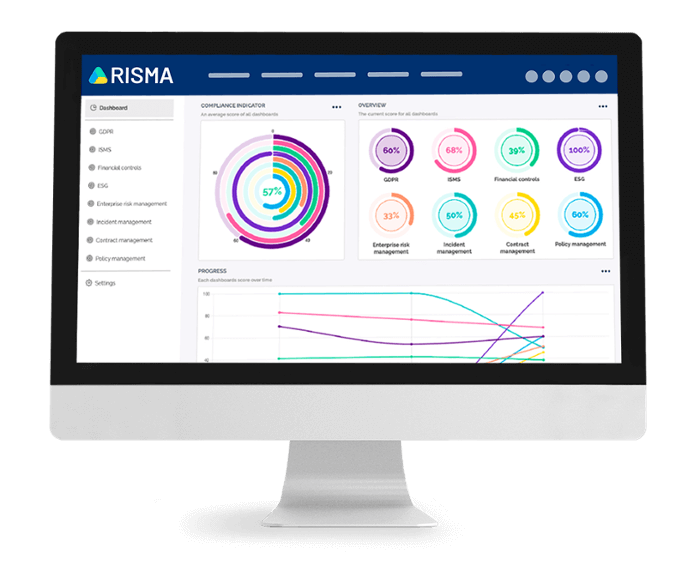 GRC Intelligence Center
Adopt a proactive approach. Stay on top of your governance, risk, and compliance, and get a complete status and performance overview across your organization.

Build confidence with board and regulators, as well as with partners and customers by establishing a strong data governance and status framework

Actively measures custom-defined KPIs across solutions, individuals, teams, and related companies

Measure GRC efforts over time by gathering historical data that indicates your compliance score and performance.
More awesome features to maintain your compliance efforts
AUTOMATION
You can automate your controls by incorporating them in an annual wheel, assigning roles, and choosing a frequency for how often you need to complete them.
DOCUMENT WORK EFFORTS
Document the work performance of the individual controls on both the control owner level and on the company level.
ROLES
Manage who has the different responsibilities connected to the control and the potential changes made to the different responsibilities.
ESCALATION AND APPROVAL
Escalate a control from one level of responsibility to the next in order for it to be assessed and approved
SEPARATE CONTROLS
With the help of the different user levels and access restrictions, you can keep controls separate and independent of each other.
HISTORY OF CONTROLS
Individual controls are always logged with the date and time of when last completed. This gives you proof of whether they have been completed in a timely manner.
One solution for all types of controls
No matter what kind of annual wheel and control you wish to set up, document, and report on, you get a governance solution that only requires minimal customization to your needs.
Custom control solutions
Annual wheels for activities
Control of data processors
Business process controls
Governance step by step - based on the PDCA management method
Plan - Plan for improvement
In step one, we help you identify and place your many controls in the system. You only have to set up your controls the first time. Afterwards, they will automatically be sent to relevant employees who have to manage or approve them.
DO – COMPLETE YOUR CONTROLS
In step two, relevant employees, and managers, oversee or approve the controls which they will be notified about through emails. This will happen automatically, ensuring that no task will fall through the cracks. In addition, you can make sure that if a very important task is not done on time, it can be forwarded to other employees.
CHECK - LEARN FROM THE OUTPUT AND CORRECT
As the controls are completed, it is possible to escalate them to the 2nd line control level where other colleagues approve them or take samples. In the 3rd line control level, either internal or external auditors check that the samples are in order.
ACT - SET UP IMPROVEMENTS
In the final step of the process, you continuously adjust the individual controls. This will ensure systematic follow-up and streamline your governance work.
Seamless Implementation, Powerful Results
We set you up for success from the beginning. Our Customer Success team will be your trusted advisor throughout the whole process to ensure that the implementation is seamless and results are outstanding.

We believe every organization is unique and therefor every solution we provide must be as unique.

See how easy it's to get started.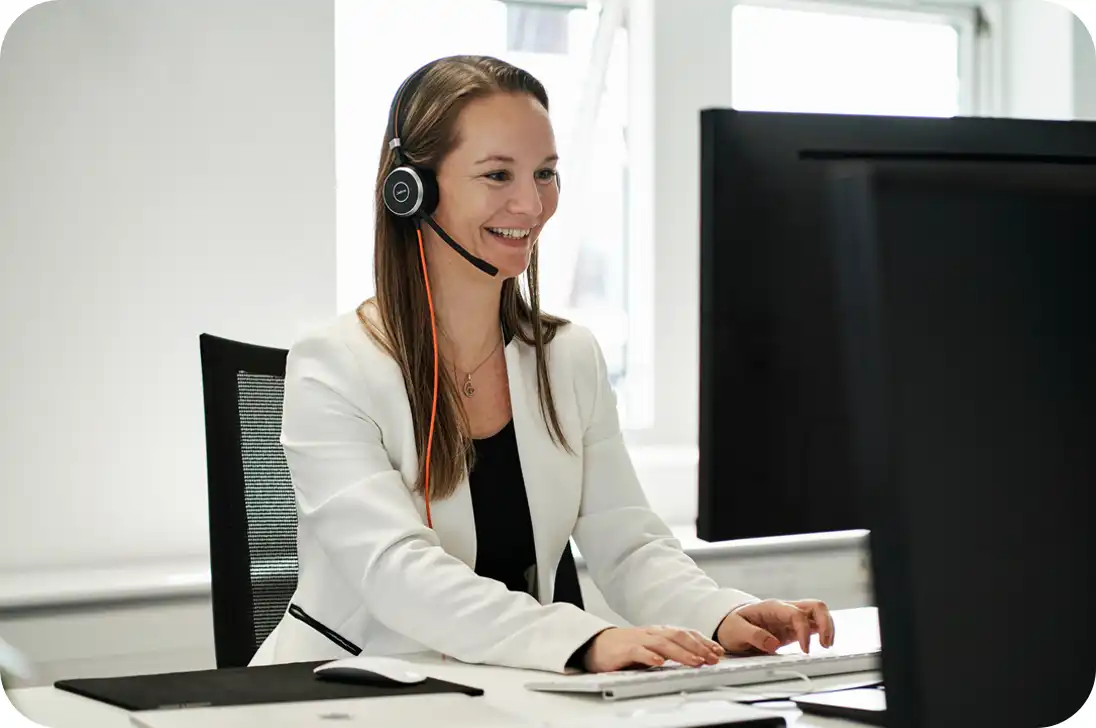 A GRC Platform To Bring The Organization Together
Power your organisation by connecting data, teams, action and reporting in an integrated GRC platform.

Whether you deploy one, two, or all our solutions, RISMA GRC platform provides great value by boosting collaboration, increasing visibility, and saving time for everyone involved.
FAQ
How many controls levels should we have?
When implementing control levels, it's recommended to have at least three levels in place.
Line control: Individuals who are responsible for completing the controls on a day-to-day basis
Random checks: Individuals who take samples and verify if the controls have been completed accurately and on time. This helps to ensure that controls are being implemented consistently and effectively.
Internal/external auditors: Auditors who oversee random checks and confirm that controls are working correctly. They suggest corrective action when necessary and recommend areas for improvement.
Can I enter confidential information into RISMA's software?
With our differentiated user access system, your organization can achieve precise control over content accessibility and management. This enables you to configure the platform in a way that ensures that only authorized personnel have access to sensitive information, thus preserving its confidentiality and integrity.
What will happen when key employees change their job?
If your organization loses a key employee, RISMA ensures a seamless transition by transferring all tasks and their corresponding control descriptions to the new employee. This allows for a smooth handover of responsibilities and facilitates a quick start to the new employee's role.
Can auditors access relevant parts of RISMA's software?
Yes, they can. You only have to grant access to a specific task to the auditors'. Then they will be able to extract the documentation they need.